Welcome to Banner Cross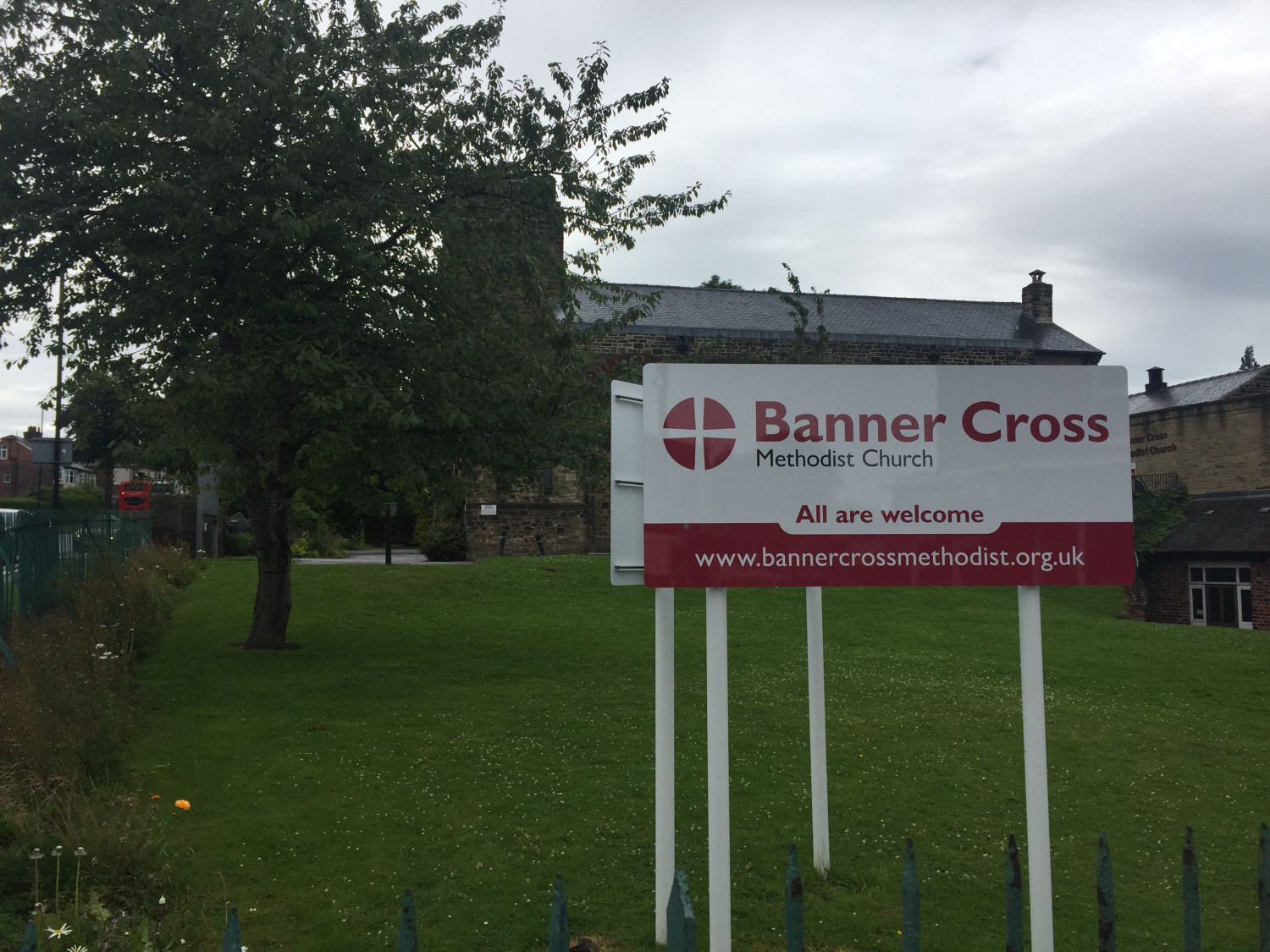 Updated 30th September 2020
Dear all,
Please find below links to my for this week and the worship resources for those who do not wish to attend church.
This Sunday is the Virtual marathon at Rother Valley and Chris Rowe is taking part. She is hoping to complete it over 24 hours.
Instead of traditional fundraising she is collecting food for the Grace Foodbank and there'll be a box hiding behind the church wall (beneath the notice board) all day on Sunday as well as one outside her house, contributions would be most welcome please.
Good luck to Chris.

Next Sunday 11th Oct will be our Harvest celebration and we invite you to bring non perishable goods which will be taken to the food bank.
Peace
Tim
Link to Worship Material 4th October 2020