Welcome to Banner Cross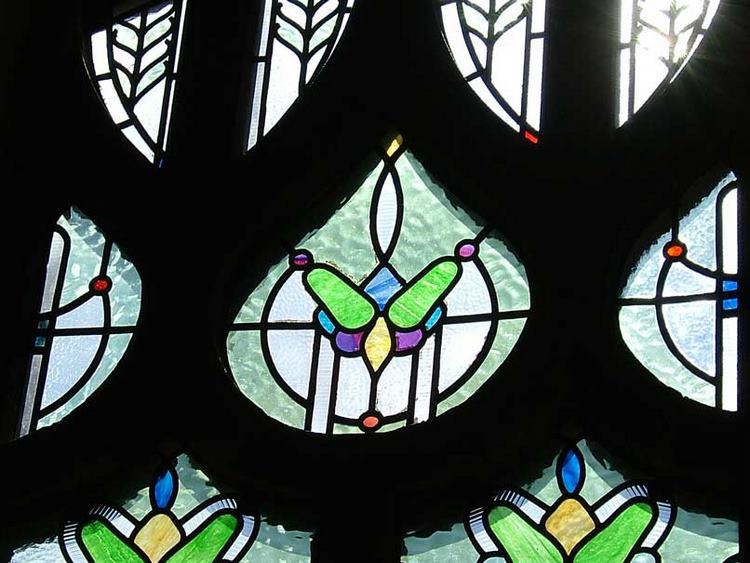 Updated 3rd July 2020
Hi everyone,
Please see links below to the worship materials and a letter for this week .
We had a good zoom meeting last Sunday and plan the next one to be on Wednesday 22nd July at 7pm. The link will be sent out nearer the time.
In the light of recent government guidance about the re-opening of churches, we are beginning work on the complex risk assessments on how and whether we can open safely. This will take a while and the Church Council will need to make a decision. Most churches in the Circuit are taking the sensible and cautious approach to an involved and complex issue. So things will not happen quickly.
Peace
Tim